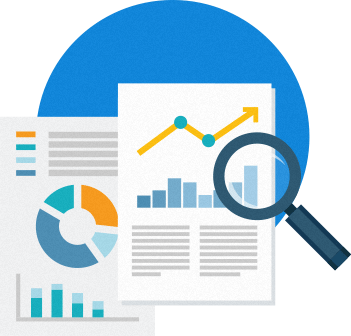 Statistics and facts you might be interested to know about
The used car industry in the United States is huge, so we're always interested in statistics. The information in this section has been sourced from an article written by Keith Griffin, Used Car Expert, in the CNW Market Research monthly newsletter.
It is interesting to note that during the period 2000 to 2007, used car sales in the USA were reasonably stable at between 41,620,429 and 44,138,263. From 2008 to 2015, there was a downturn with some years as low as 36 million and the highest in that period - 2014 - registering 41,250,000. 2015 produced a result of 38,276,140, which does not reflect an upsurge in sales in the used car market
These fluctuating results can be attributed, in part, to the recession. Other factors to consider are:
Car manufacturers are making better new cars with improved mechanics, stylish design and interiors. Attractive warranties, such as the Hyundai 10-year, 100,000-mile powertrain introduced in 2004 means owners are maintaining and keeping their auto for a long period of time.
Manufacturers are also installing more features that would normally be a dealer aftermarket product sold to buyers as an expensive extra - netting the dealer a huge profit. For instance, improved rust protection installed by the manufacturer saves money initially and ensures the body lasts a lot longer - and you haven't had to pay extra for it.
To quote Keith Griffin
"That's one factor possibly hurting the used car sales that isn't discussed that much. Manufacturers are making better new cars from a mechanical standpoint. Better new cars (in terms of quality builds) mean better used cars down the road"
In the meantime, there is still a big demand for reliable used cars because not everyone can afford to buy a new one. We take pride in being able to service this market by acquisition, restoration and reselling.