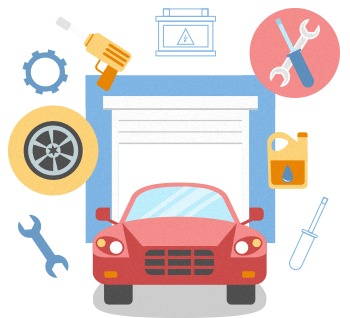 How our service works page
Keep in mind that no matter how old and worn out your car is there is somebody out there who can only afford your pre-loved car. Even if your car is an un-driveable wreck, we can cart it away. We are here in San Diego to help you off-load cars that you no longer need and we pay cash.
We've been in the business for more than a decade. Our professional standing is first-rate and we offer a viable alternative to people wanting to sell a car in any condition. Best of all, selling your junk car for cash to us is a simple, trouble-free transaction.
Check out just how easy it is to